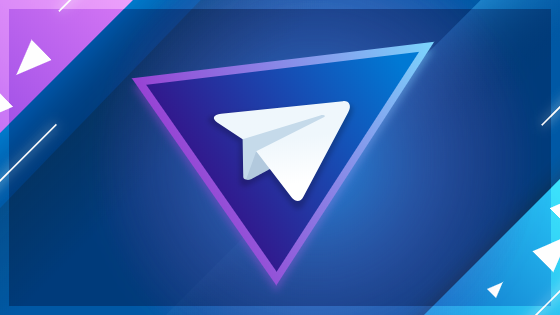 VIZ Telegram Bot Version 2.0
Major updates for Telegram @viz_social_bot:
⚙️ State buttons! No more console hack-style commands. User friendly behaviour. Step by step.
🌐 Localization! Added Russian as the most popular among users of the bot.
📢 Channel settings! Select emoji from the list to award and dislike actions.
📒 FAQ! Most popular questions was answered, just educate from bot presets.
New SEO pages for external indexation for channels! Messages got similar page for content sharing in traditional way.
Thanks all our users for help and bug reports.
If you find out any typos — feel free message on @viz_world chat group!
---